A Helping Hand
Let us help you get things done
Your eCommerce success means everything to us. And we put everything into it: More than 200,000 combined hours of eCommerce experience. Award-winning expertise. The ability to create solutions you can't get anywhere else. Passion. Commitment. And an obsession with always doing what's right.
LET US HELP
Talk to One of Our Experts
Learn how ecommerce can work better for you with a free, no-obligation consultation.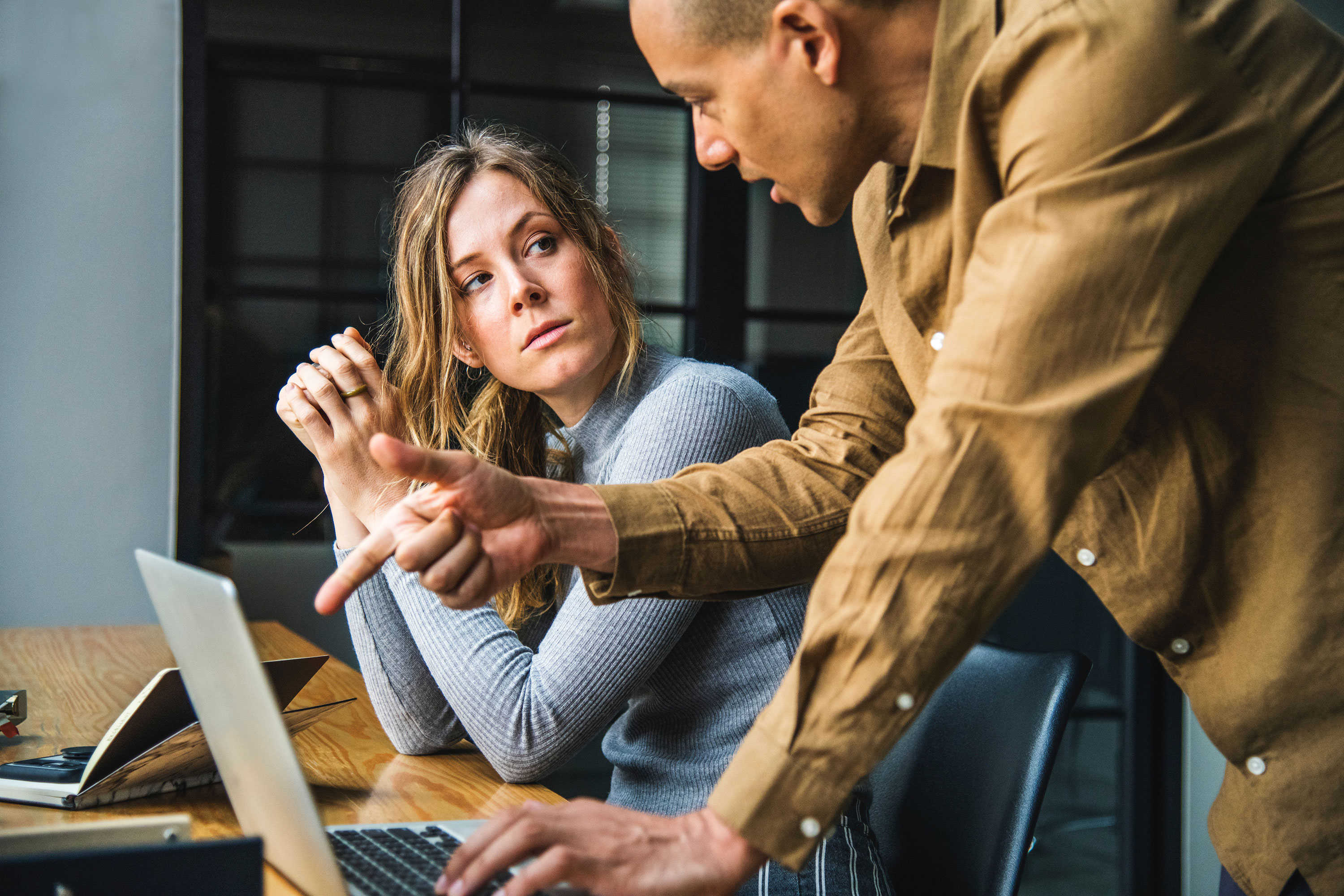 It's your job to grow eCommerce sales – continually. Your success largely depends on building and maintaining your eCommerce website. But there are only so many hours in a day. If you are like most merchants, your whiteboard is littered with initiatives that you need to get completed but other priorities are always coming up.
You could hire additional staff, but that comes with significant cost and even more of your time that is already in short supply.
Perhaps you have some pretty major initiatives, or just some nagging issues that you can't seem to get rid of. Our team at Virid can help.

UI/UX
Enhance Your Look and Feel

Apps
Extend Your Features
Integrate
Connect Your Systems
Optimize
Improve Conversions

Roadmap
Plan The Future
Why use an Agency?
The digital world changes quickly. Its not easy to keep up with everything, especially if you have a small web team that wears many hats. Leveraging an e-Commerce agency gives you access to additional resources with deep expertise to attack your to-do list.
SAVE Time
You've had it happen before. Your boss comes into your office and says, "I saw this cool feature on this web site last night. Why don't we have that?" So you drop everything and start researching. What site was he using, how did it work, who do they use, how much does it cost, how do I implement it, when will I slot it into the schedule? The list goes on. By the time you have gone down the rabbit hole, you've lost countless hours of productivity, and you still have to get it implemented.
Wouldn't it be easier to pass that on to someone else?
At Virid, in most cases, we've seen it, done it, and wrote a blog piece on it. With well over 20 years of experience, we've seen the industry grow from infancy and intimately know the players that are out there. We've helped guide our clients to the best-of-breed providers, as well as the budget-friendly ones and can provide you with our recommendations as to who to choose and who to avoid.
Once you decide to move forward, we can take care of that for you as well. Our multi-disciplinary teams work together to make sure that underlying tech is mated with your user experience, making everything operate seamlessly.
And you don't have to take your current team away from what they are focused on.
SavE Money
Hiring is expensive. In today's market, web developers are in demand, and you will need to loosen your purse strings to attract solid talent. Recruiting fees, signing bonuses, option plans, and healthcare are just a few unexpected expenses that go with hiring additional staff. And once they are hired, you will have training programs, learning curves, and other onboarding activities that occupy time and productivity loss.
Leveraging an agency on-demand lets you only pay for the work you need to be done and not all of the overhead associated with increasing labor.
At Virid, we have a number of hour-bundling options that will suit your needs. Need a lot of work done in the next six months, but you aren't sure how much you will be needing down the road? We do 6-month and 1-year plans to help you tailor the workload. Just need a big initiative off your plate? We can tackle just the project and leave it at that. When you need us again, we'll be here.
GET iT Done Right
The challenge of implementing things yourself is that for most web teams each new feature is the first time they have done it. There's a wealth of information online on how to get started, but its also littered with developers struggling to learn the idiosyncrasies of each 3rd-party solution.
We've been there. In most cases, we've implemented the exact solution you are looking to create or we have done something very similar. We built our reputation by being able to create custom applications when others failed. We know what technologies are stable and what to avoid, and we bring that knowledge to every engagement.
The last thing you want to do is have to answer to your board on why the site isn't working. That's where we come in.
Doesn't this all sound great?
Tip Sheet
How to Achieve Continuous eCommerce Sales Success
Learn what to look for in an eCommerce consultant (and what to avoid)
Still Not Convinced?
Take a look at what we have done for some of our clients