Video Library
See our expertise in action
Want the "TLDR?" We have you covered.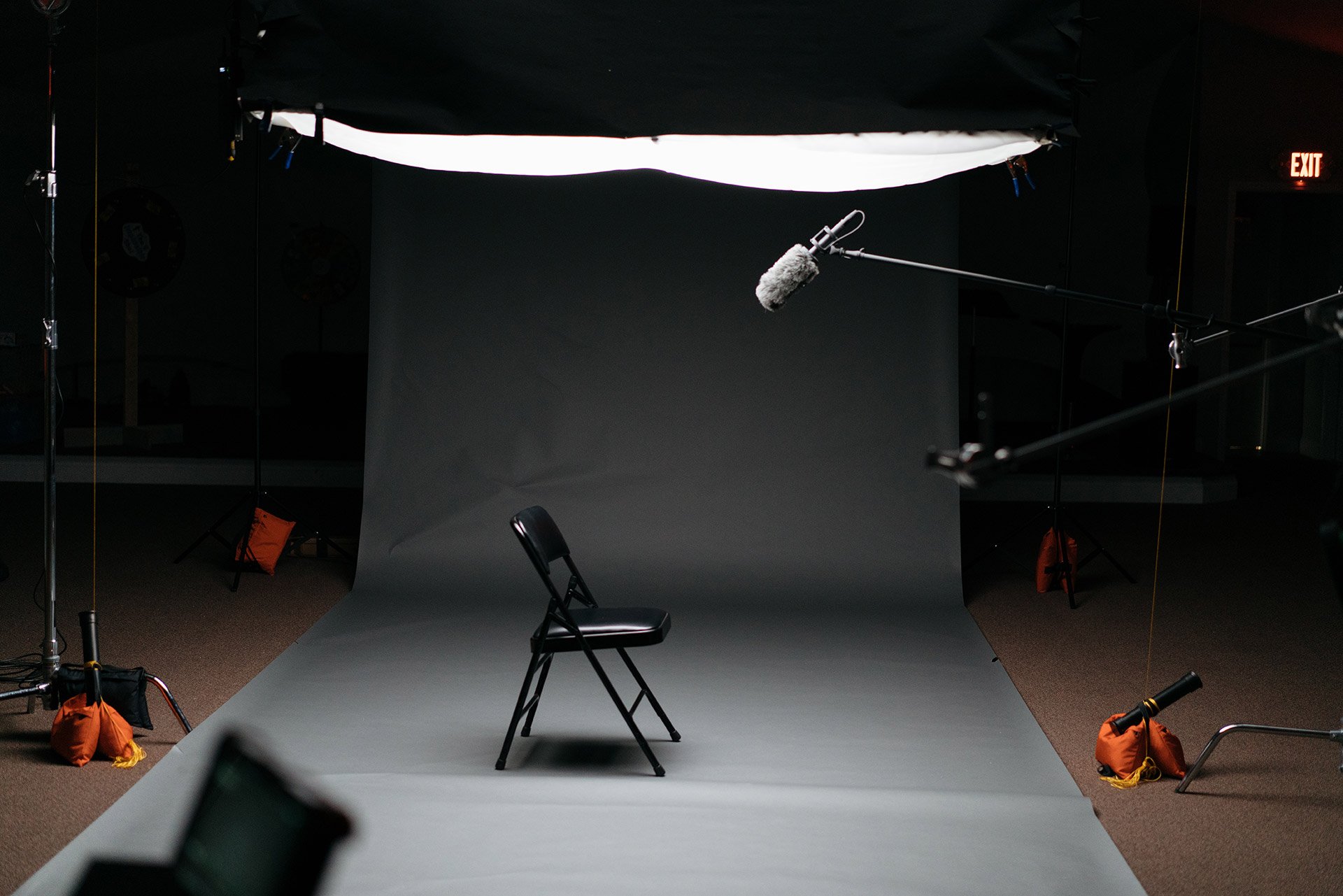 Using a Roadmap to make site changes
A roadmap ensures that you are accounting for:
The right resources

Planning stages

The right timing
Brian discusses the importance of creating an action plan when making site updates.
This stage takes months to prepare and enact the critical changes needed.
What Makes a Good eCommerce Site
Our Sales Director Brian reviews what makes good websites stand out from the crowd
Checking for Accessibility Compliance
Brian reviews what eCommerce retailers should consider reviewing in order to ensure website accessibility and ADA/ WCAG compliance.
Fulfillment Strategies for eCommerce
Emily reviews the various options retailers have to deliver products to their customers including BOPIS, In-Store Pick Up, Curbside Delivery, and Ship to Store.
Using Facets to Increase Product Discoverability
Take filtering to the next level. Facets improve discoverability by filtering products by their features and characteristics.
In this video, Ivan explains how to improve your website with facets and custom filters.